April 26, 2021
The sunshine that we needed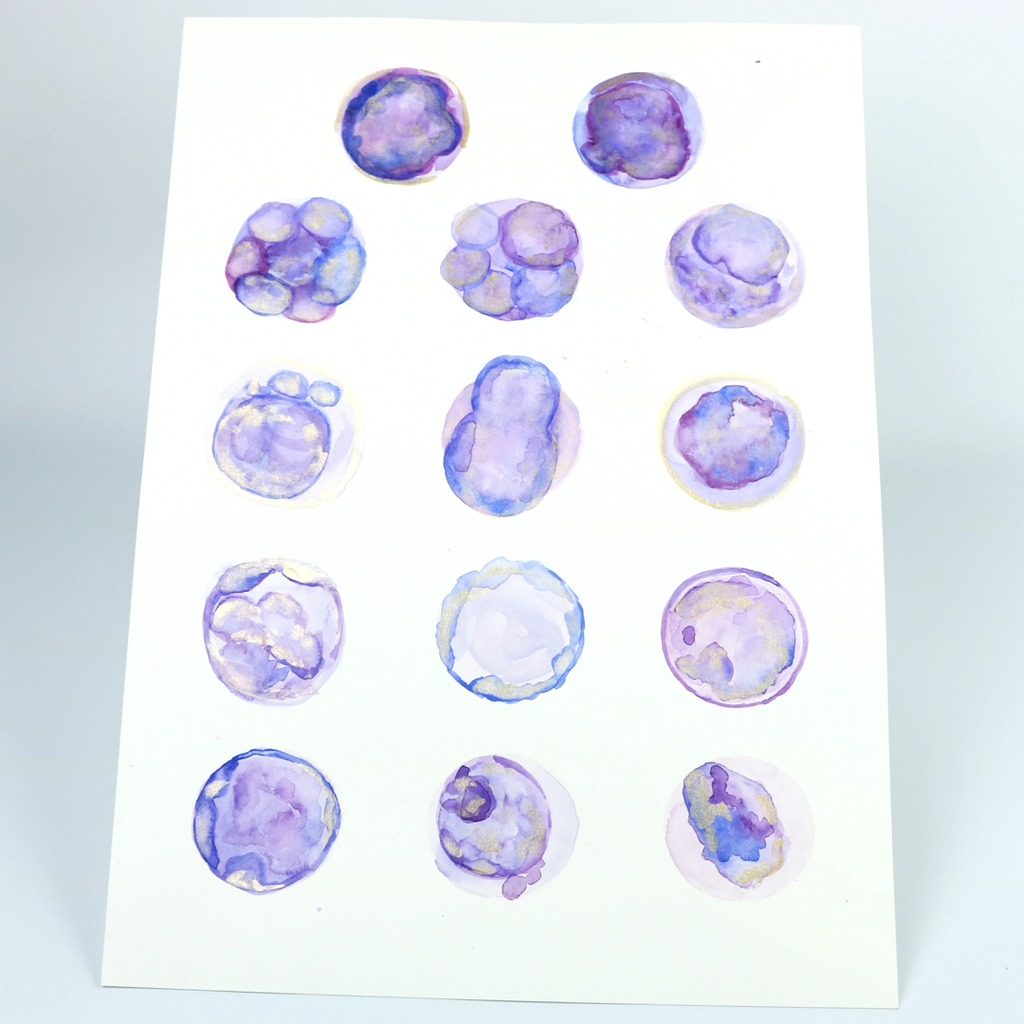 - Anonymous
We started to try to conceive in 2015. Unfortunately after a year, we had no no luck and moved on to 4 IUIs also without success. We then started the process of IVF over a period of 4 years.
These 14 embryos were the result of 6 egg retrievals and many transfers. 13 of the embryos were transferred and the pregnancies ended at different points. Our infertility remained 'unexplained' and we decided we needed a new plan after all of the heartbreak.
We decided to pursue donor eggs after I experienced an ectopic pregnancy last summer which caused my tube to rupture and internal bleeding. That was the pivotal moment that I knew I wanted to move on, after 5 years of using my own embryos with no success. For me, it was the best decision we could have made and has already brought us so much joy!
We decided to use a donor that was agreeable to being known to the child when he or she turns 18 if they decide to pursue this. I am so grateful to our donor's decision to go through this process as otherwise we would not be expecting parents.
It took me a long time to come around to that decision but realizing how quickly life can change after the internal bleeding- I knew that although one door seemed like it was closing, a new one was opening.
We were very fortunate to have success with our first donor embryo transfer. It certainly was the sunshine we needed!'
I'm so pleased to share, that author of this submission is currently expecting her rainbow baby, due later this year.