IVF & ICSI Milestone Cards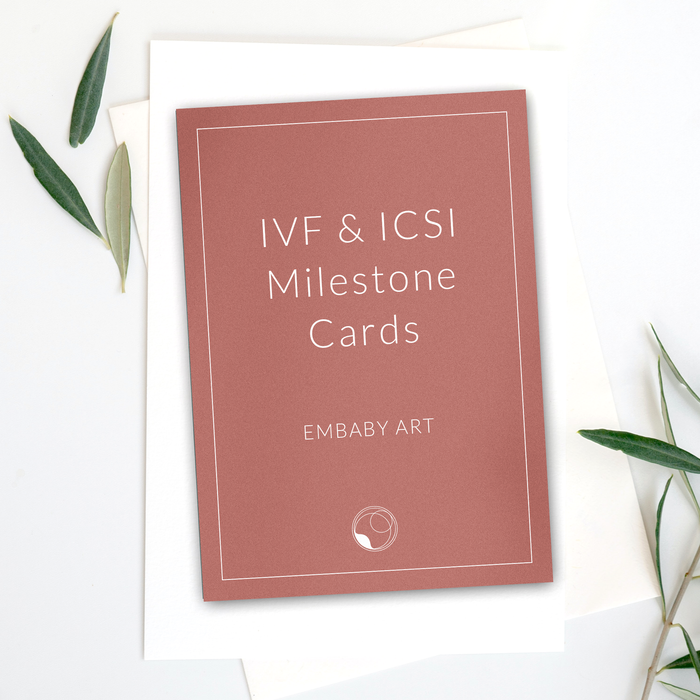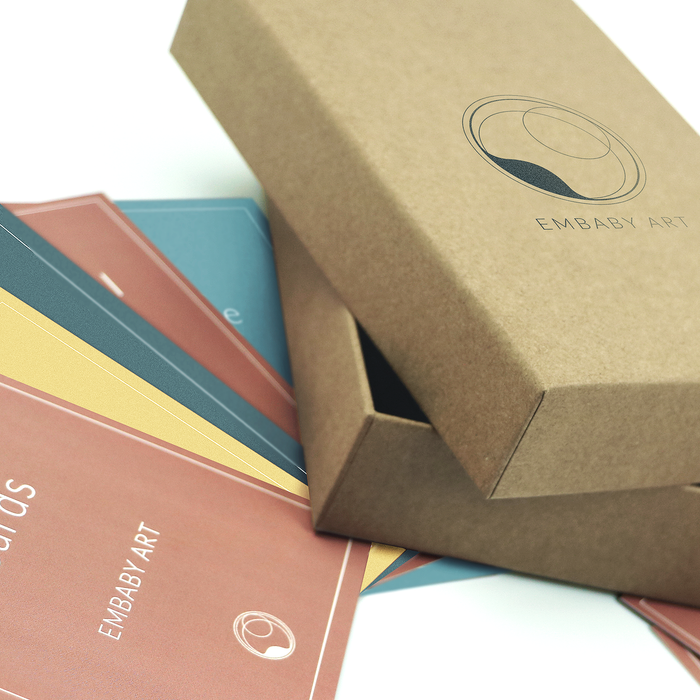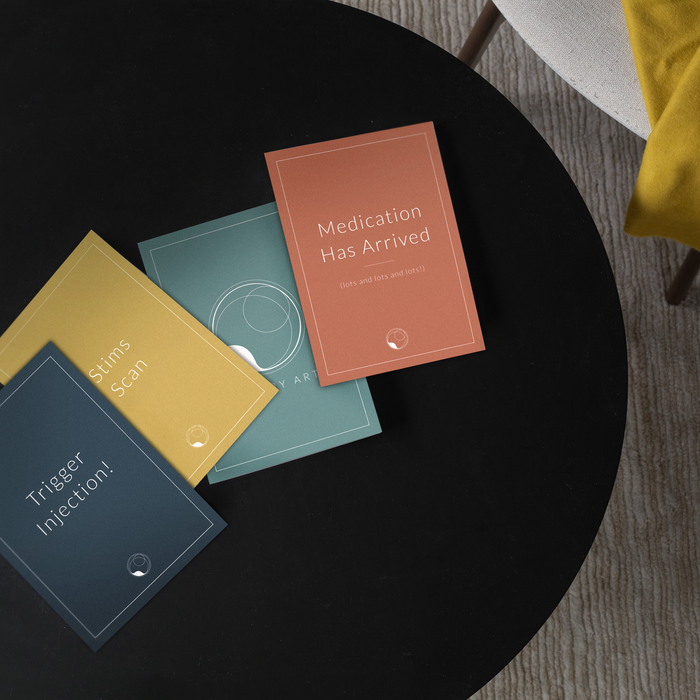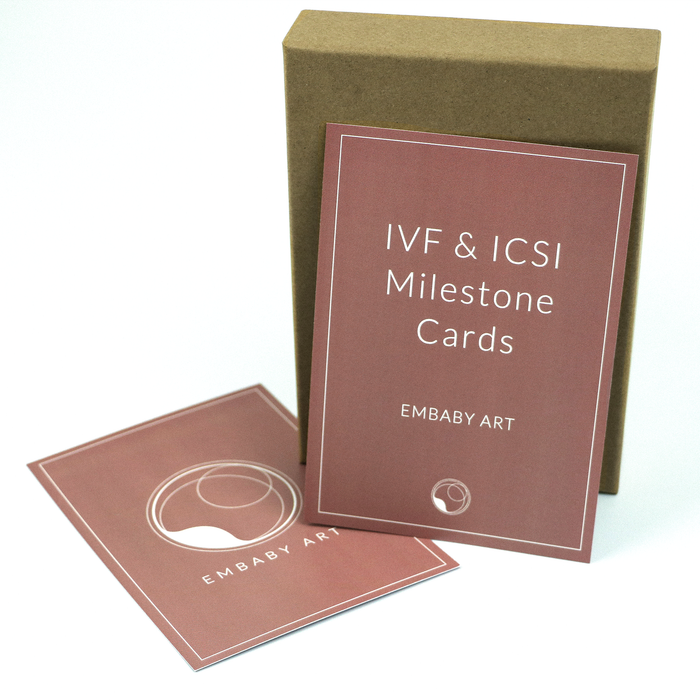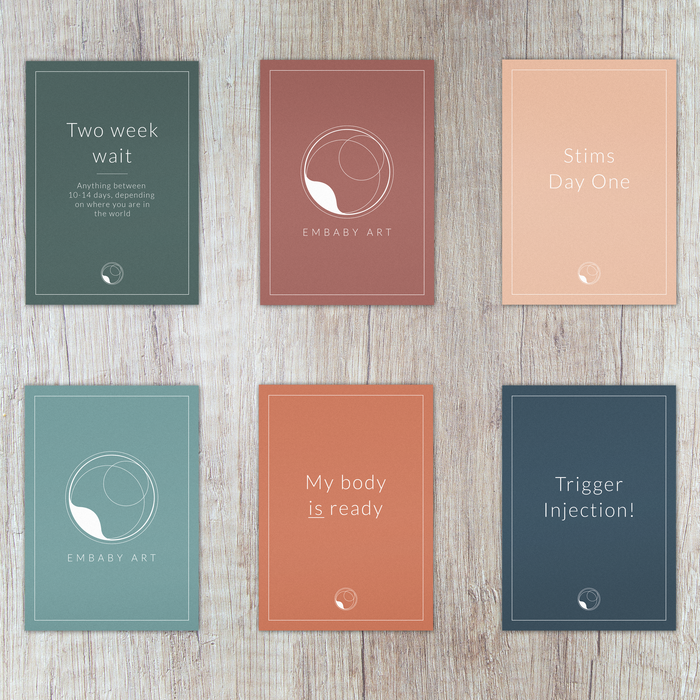 *Shipping milestone cards to the UK and Republic of Ireland only*
We have created beautiful IVF/ICSI milestone cards. These cards are to help keep you positive on your IVF or ICSI journey.

These packs include 20 cards in total, one of which being the front cover card for the pack.
There are 15 milestone cards and four affirmation cards in each pack. The cards are finished with a muted rainbow colour palette and feature eight different colours that are repeated throughout the pack.

Cards come in a beautiful recyclable gift box and are sent in a robust paper mailing bag - no plastic in sight! These cards can be used again and again, and can even be re-gifted when they're no longer needed. 
Printed on gorgeous matte 400gsm paper, these are the perfect gift for a friend or to yourself, to document an IVF or ICSI journey. 
Disclaimer - these cards are written in U.K. English and cover some common U.K. fertility protocols, but not all. The milestones on these cards may differ slightly from those treatment pathways from clinics overseas.