Ultrasound Scan Art <11 Weeks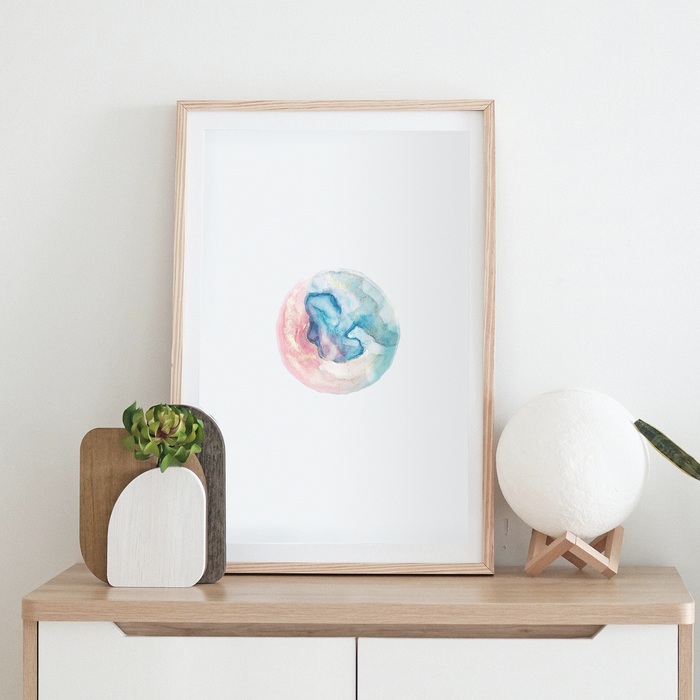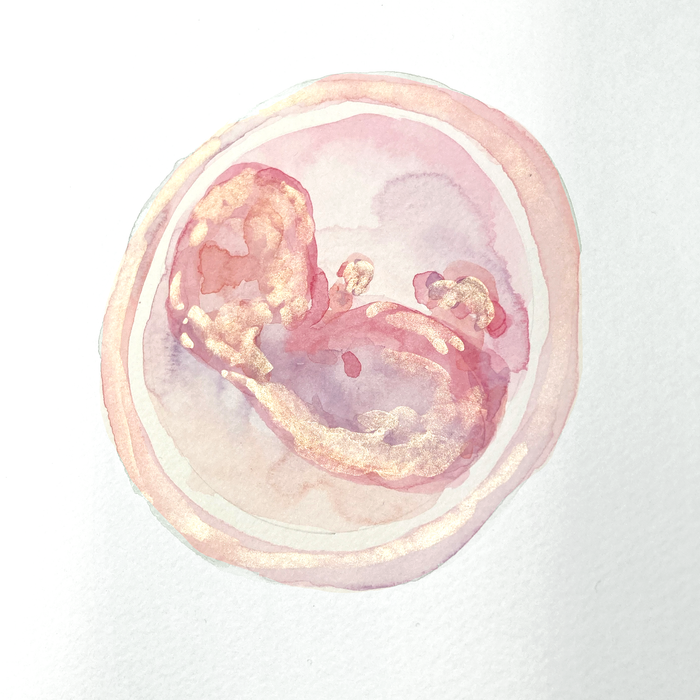 These beautiful ultrasound scan artworks are a perfect way to transform your scan photo in to watercolour to treasure forever.
The scan images in this listing is for <11 weeks gestation or above. For later ultrasound paintings, please see the >12 weeks listing.
For images between 11-12 weeks, please email your scan photo and I'll advise what listing applies to your scan.
To Order:
Please include all of the following in your email to embabyartwork@gmail.com :
A photo of your scan
The colour scheme you would like 
your order number (to be included in the email subjet heading)
These early scans can be done in any colour combination of your choosing. 
If you place your artwork at the beginning of the month, it will be dispatched by the end of that month. 
Orders will be sent via Royal Mail first class signed for within the U.K., or international tracked for orders out-with the U.K.
If you have any questions, please don't hesitate to get in contact via email
embabyartwork@gmail.com